In Order of Appearance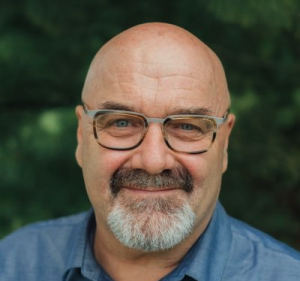 Bobby Harrington: Bobby is the point-leader of Renew.org and Discipleship.org, both collaborative, disciple-making organizations. He is the founding and lead pastor of Harpeth Christian Church (by the Harpeth River, just outside of Nashville, TN). He has an M.A.R. and an M.Div. from Harding School of Theology and a Doctor of Ministry degree from the Southern Baptist Theological Seminary. He is the author of more than 10 books on discipleship, including Discipleshift (with Jim Putman and Robert Coleman), The Disciple Maker's Handbook (with Josh Patrick) and Becoming a Disciple Maker: The Pursuit of Level 5 Disciple Making (with Greg Weins). He lives in the greater Nashville area with his wife and near his children and grandchildren.
---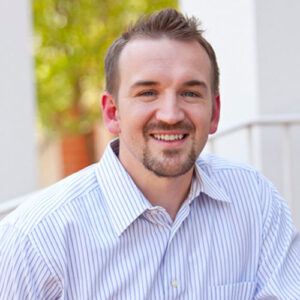 Jonathan Storment: Jonathan is the preaching minister at Pleasant Valley Church of Christ in Little Rock, Arkansas. He previously served as preaching minister at Highland Church of Christ in Abilene, Texas. He is the author of How to Start a Riot: Support Your Local Jesus Revolution, and co-author of Bringing Heaven to Earth with Josh Ross. Jonathan and his wife, Leslie, have four children.
---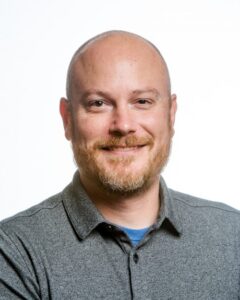 Chad Ragsdale: Chad Ragsdale joined the faculty at Ozark Christian College in 2005. He teaches primarily in the areas of Christian apologetics, philosophy, and biblical interpretation. In 2020, Chad was named the new Academic Dean of the institution. Chad has been married to his wife Tara since 2001 and has three kids, Logan, Adeline, and Ryane. He has a BA in preaching and an M.Div in contemporary theology both from Lincoln Christian University. He has a D.Min in engaging mind and culture from Talbot School of Theology.
---
BREAKOUT 1 – Jim Putman – The Revolutionary Disciple
Jim Putman is the co-founder and Senior Pastor of Real Life Ministries in Post Falls, Idaho. Prior to his role as senior pastor, he served as a youth minister in two small churches. In college, Jim won three All American titles in wrestling and went on to become a successful wrestling coach. Jim's passion is discipleship centered on following the teachings and methodologies of Jesus.
---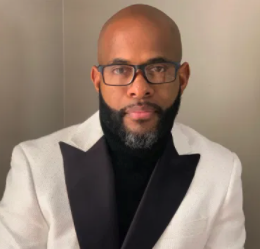 Orpheus Heyward: Dr. Orpheus J. Heyward is Senior Minister of the Renaissance Church of Christ. He is considered one of the most dynamic and scripturally sound gospel preachers among churches of Christ today. Having received his Masters of Arts in Theology, Masters of Arts in Biblical Studies and doctorate degree in Theological Exegesis, he is a constant student of the Bible.
---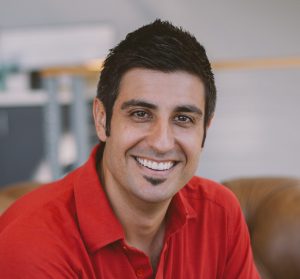 Nate Ross: Nate Ross has lead in local church ministry since his junior year of high school. Raised in a ministry home, he understands how to obey God's calling. He graduated Lincoln Christian University in Lincoln, Illinois where he also worked as a recruiter. He then worked in student ministry at Eastview Christian Church in Normal, Illinois.
In 2008 he and his wife, Ruthie, moved to Northside Christian Church where, through his passion for connecting people to Christ, community, and God's calling, Nate now serves as the Senior Pastor. He couldn't be more thrilled to be part of such an amazing staff and dynamic church.
Nate & Ruthie have been married for 13 years & have 3 children.
---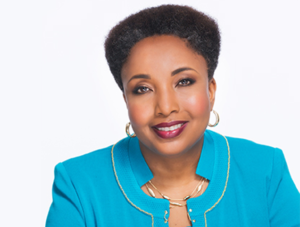 Carol Swain: Dr. Carol M. Swain is a former tenured professor at Princeton and Vanderbilt Universities, and a nationally known political commentator and public speaker. She is the author or editor of nine books, one of which (Black Faces, Black Interests: The Representation of African Americans in Congress) won three national awards. Another of her books, The New White Nationalism in America, was nominated for a Pulitzer Prize. Carol's more recent books are Abduction: How Liberalism Steals Our Children's Hearts and Minds and Debating Immigration (2nd ed.). She is the host of Be the People podcast and "Two Minutes to Think About It," heard nationally on Bott Radio. In addition, she has appeared on Fox News, ABC Headline News, CNN, BBC Radio and NPR, among other outlets. Carol's opinion pieces have been published in The New York Times, USA Today, CNN Online, the Epoch Times, The Washington Post, and The Wall Street Journal.
---
BREAKOUT 2 – Dave & Sydney Clayton – Discipling Your Own Family First
Dave and Sydney love their three boys Micah, Jack, and Judah.
In the late fall of 2008, Dave and Sydney, along with a few friends planted Ethos Church in the heart of downtown Nashville. Ethos Church is a young, urban church passionate about reaching the lost, serving the poor, and planting churches all over the world. Ethos Church currently meets in a variety of locations and has released church planters locally, nationally, and globally.
Dave is also the founder and visionary of Onward, a global family of leaders committed to making disciples and planting churches.
---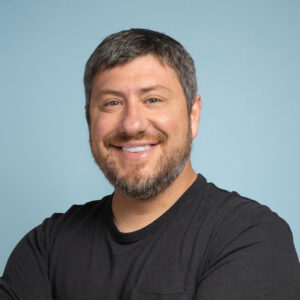 Corey Trimble: Corey Trimble became a believer in 2002 after living a life of addiction while playing music for several years on the road with multiple punk/hardcore bands. He graduated with a B.A. in English Literature from Middle Tennessee State University and went on to teach High School and College English. Although Corey has never attended formal seminary, he became a student pastor in 2005 before leaving the church where he became a Christian to start The Experience Community in 2009. The Experience has grown from only a few people to almost 5,000. Corey is very open about his short-comings and insecurities, which makes his pastoring style very unique and refreshing.
---
David Young: David Young serves as the senior minister for the North Boulevard Church of Christ in Murfreesboro, Tennessee. He has worked for churches in Missouri, Kansas, and Tennessee, taught New Testament at several universities, and travelled widely teaching and preaching. He is the former host of the New Day Television Program, a board member for the Renew Network, and the author of several books, including A New Day (NB Press), The Rhetoric of Jesus in the Gospel of Mark, (Fortress Press, co-authored with Michael Strickland), A Grand Illusion (Renew Publications), and King Jesus and the Beauty of Obedience-Based Discipleship (Zondervan). He holds the B.A. from Freed-Hardeman University, the M.A. from Harding School of Theology, and the M.A. and Ph.D. in New Testament from Vanderbilt University. David and his wife Julie have two married children.