1. Participate on a Chrome browser if possible, avoid Safari.
2. If you do not see the countdown timer close to the session start time refresh your browser.
3. On mobile devices, you may need to manually tap the screen to unmute the sound.
4. If your video freezes, try clicking the gear icon in the video window and select a lower quality resolution.
---
David Young: David serves as the senior minister for the North Boulevard Church of Christ in Murfreesboro, Tennessee. He has worked for churches in Missouri, Kansas, and Tennessee, taught New Testament at several universities, and travelled widely teaching and preaching. He is the former host of the New Day Television Program, a board member for the Renew Network, and the author of several books, including A New Day (NB Press), The Rhetoric of Jesus in the Gospel of Mark, (Fortress Press, co-authored with Michael Strickland), A Grand Illusion (Renew Publications), and King Jesus and the Beauty of Obedience-Based Discipleship (Zondervan). He holds the B.A. from Freed-Hardeman University, the M.A. from Harding School of Theology, and the M.A. and Ph.D. in New Testament from Vanderbilt University. David and his wife Julie have two married children.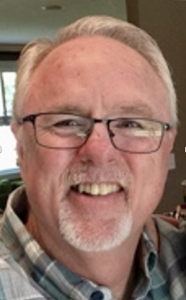 Mike Rosser: Mike has been in full-time ministry for 38 years, serving with churches of Christ in Alabama, California, Kentucky, Tennessee, and Alberta, Canada. Mike also led church plants in California and Tennessee. For the past 28 years he has made multiple excursions annually to regions in East Asia, teaching the Bible and making disciples of Jesus. Mike majored in Bible Studies at Florida College in Temple Terrace, Florida. Mike and Sally live near Nashville, Tennessee and have two grown children, Laura and James.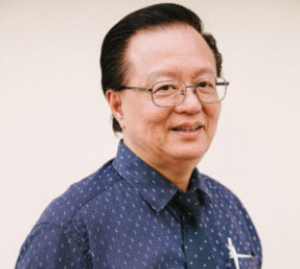 Tan Beng Chuan: "Ben" attended Church of Christ, Pasir Panjang since 1976. He has served as a full-time church minister for more than five years. Due to his passion for leadership and organization, he has set up the procedural structure for various committees and ministries with his dedicated teams of brothers and sisters.